Specials and Combo Packages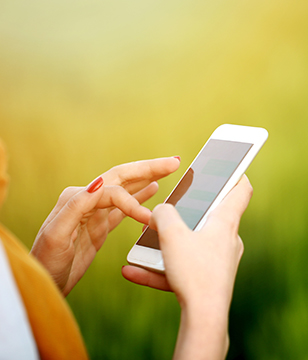 "Text Neck Massage"
Technology enhances lives but takes its toll on the body—especially on our neck and hands. This new 45-minute treatment—the "Text Neck Massage"—will relieve the strains and pain you experience from smartphone overuse. Symptoms from "text neck" (Forward Head Syndrome) and "text hand" will melt away with this upper body treatment. We'll focus on specific muscles to help realign your head's posture and reduce your neck pain. And finish your session with the aromatic and pain-relieving application of doTerra's Deep Blue cream. You'll be all set to text your friends again!
45-minutes: $50 ($5.00 savings)
Includes complimentary doTerra Deep Blue cream for home use!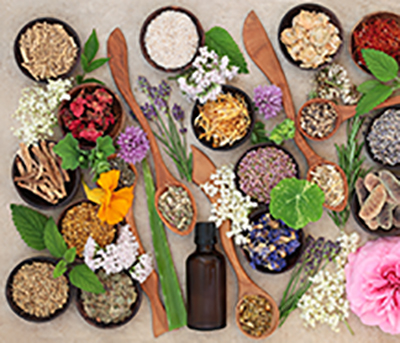 doTERRA AromaTouch Massage



This gentle, yet powerful technique uses a simple, systematic method of massaging specific essential oils along the spine/back and feet. It quiets the central nervous system and stimulates energy points. It brings the body back to a balanced state, reducing stress, inflammation and toxicity levels. You'll find it very soothing, restorative—and pleasant to the senses!
45-minutes: $50 ($5.00 savings)


On November 5th, Face Body Spirit—in participation with
Sparks of Light—will offer complimentary
Oasis Foot Soaks to clients undergoing cancer treatment.
Call (603) 436-0900 for an appointment.
Massage and Skincare Packages

For that special day, congratulations, or birthday surprise, we'll create a custom package (any combination of services for the Face, Body, or Spirit) in the form of a gift certificate…all wrapped up with a bow!
Package possibilities include:
The Combo
Enjoy 1 hour of Face + 1 hour of Body = 2 hours of Spirit in the same visit!
$155
The Outdoorsman
Restore what the elements take away with 1 hour of nourishing skin and hand care, plus a 1-hour massage!
$155
60-Minute Oasis
Soak your feet in a kettle of warm water with a blissful mix of essential oils, sea salts, & medicinal herbs to: 1) soothe and restore; 2) increase metabolism or circulation; 3) eliminate toxins; and 4) reduce fatigue, soreness, or muscle tension
$60 (30-minute massage)
Nurturing the Mother
Indulge in a 1-hour massage for expectant moms as well as a 1-hour facial to nurture hormonal skin.
$155
Teen TLC
Teach your teen to properly care for his or her skin with a 50-minute facial and de-stress with a 50-minute massage!
$145
Bridal Beauty & Relaxation
Soothing 1-hour massage & rejuvenating 50-minute facial for the bride-to-be.
$155
Prices are subject to change